061 939 2900
071 563 4014
Email : reino@24hrphotography.co.za
www.24hrphotography.co.za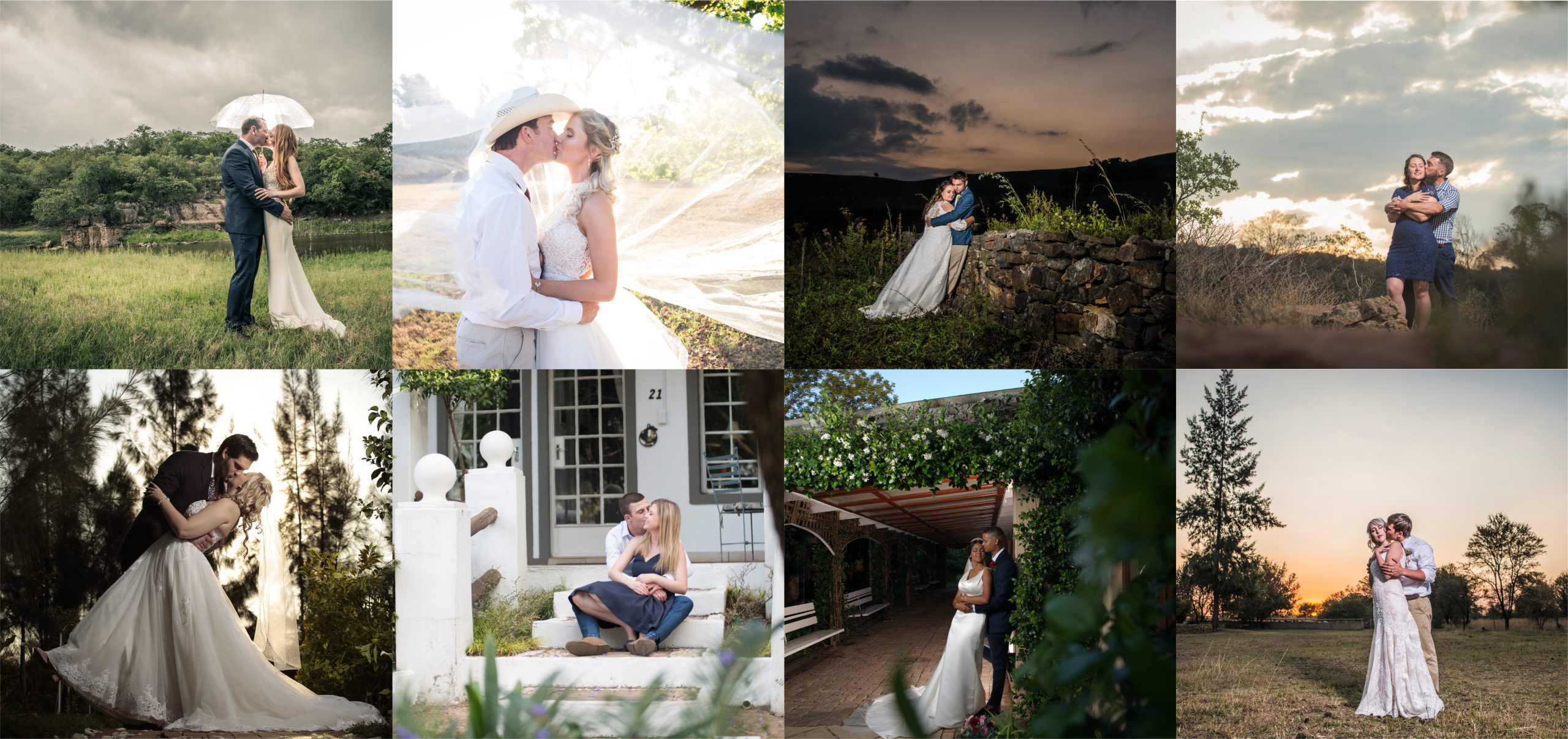 24 Hr Photography was founded by Reino Dippenaar, a lifestyle and wedding photographer in 2009, 24 Hr Photography has grown step by step each year, catering for our brides needs in their wedding photography requirements.
Staying on trend with the latest developments in the photography industry and equipment of high quality to capture your special day to our highest level that we can produce.  Photography for us is not just picking up a camera and snapping away but adding a creative element to your wedding photos combined with your venue surroundings and atmosphere.  Its important for us that you feel you utmost comfortable in front of our camera's and with our energetic and bubbly personalities this is perfectly achievable.
Our packages and prices are very competitive in the wedding photography market, catering for all brides and their budgets. We also offer additional services such as our wonderful and fun filled photo booth to entertain your guest or our Dj service which will have your guests dancing all night long and Videography to capture the motion moments of your wedding day!
Our off site services also consists of in house photography studio for all your personal portraits and new born shoots, cake smash shoots and family photos.
Have a great scroll though our packages and gallery, we would love to make wonderful memories with you!